Radiator Cap
Best Review Based on Most Mentioned Phrase/Active User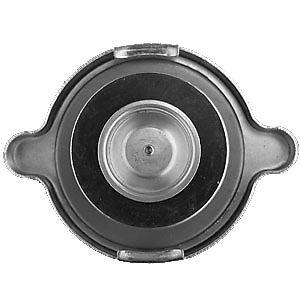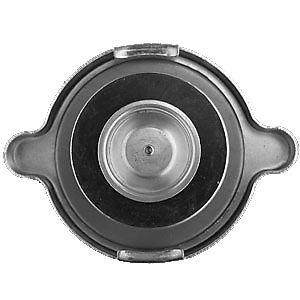 Mercedes Benz
Mercedes Benz
18 times mentioned • Chester Loh • 12 May 2018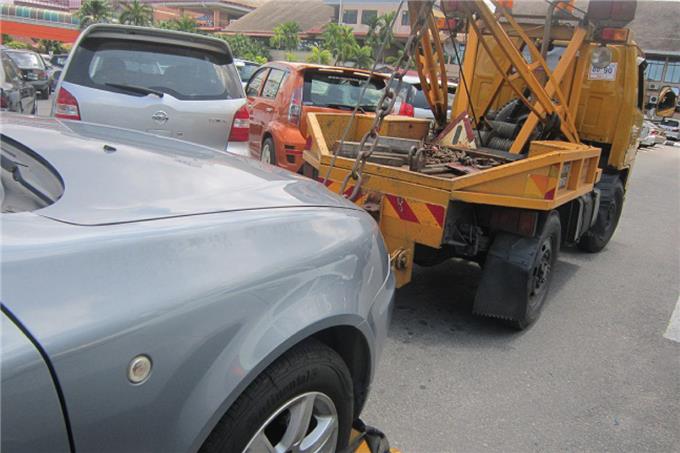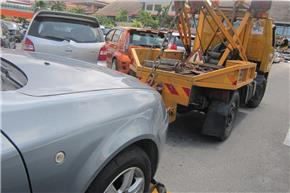 Minyak Hitam
Minyak Hitam
8 times mentioned • He Ha • 10 November 2017
Tips kereta rosak di highway.Anda relax kejap. Tunggu dalam 1 jam, buka
radiator cap
perlahan2. Kemudian anda buka cap
minyak hitam
. Korek sedikit kat dalam atas head tu. Kalau ada minyak beku macam minyak sapi, injin anda dah masuk air dan memang tak boleh ignite. Kalau tidak anda masih selamat. Cari air dan isikan balik radiator anda. Anda pandu perlahan2 ke tol yang terdekat sambil perhatikan temperature anda.Andainya kereta anda perlu di tarik. Talipon "tow car" plus, sebab dia orang boleh tarik kereta anda sampai ke tol yang terdekat.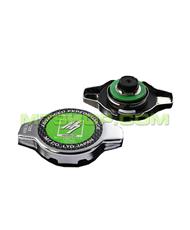 M7 Super
M7 Super
8 times mentioned • Micheal Chong • 07 October 2016
M7 Super
Cooling
Radiator Cap
(M-Type) M7 high-presure radiator caps are OEM style caps that directly replace the factory cap. Not only does the matter M7 badge on the cap dress up your engine compartment but the 1.3kg/cm (18.5 psi) pressure rating increase the performance of your radiator.
Oe Quality

Mercedes Benz
Water Resistant